Radiance sweet potato slips are available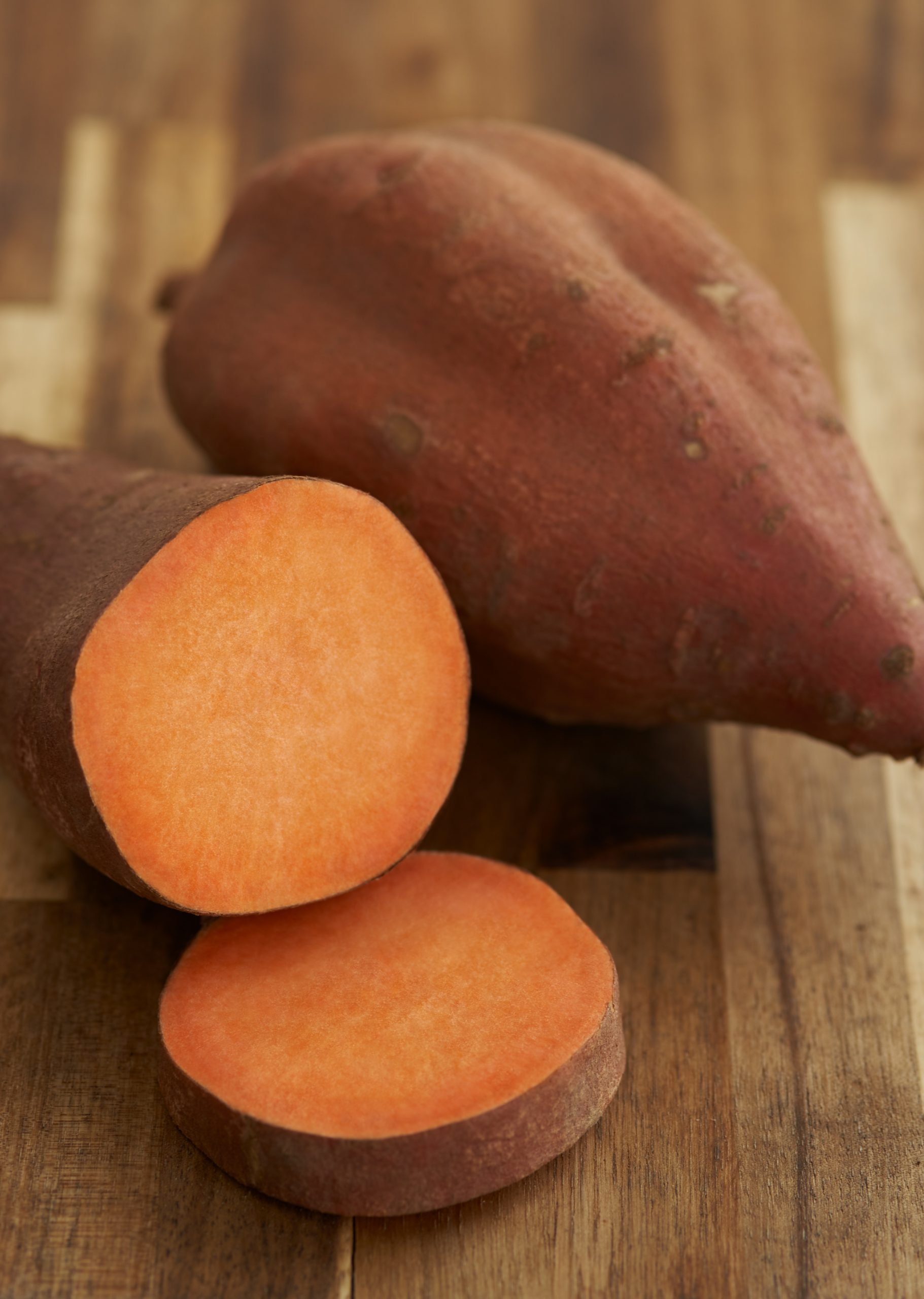 Vineland has partnered with Jones Family Farms to ensure our Radiance sweet potato variety is available to more Canadian growers in 2020.
Jones Family Farms is a certified seed and plant wholesaler, selling to producers all over the U.S. and Canada. Slips will only be produced to meet demand so contact Jones Family Farms now to express your interest in ordering for the 2020 season.
Uniquely Canadian – early harvest, early maturing
Red skin with bright, rich orange flesh
Matures earlier than current commercial varieties
High-yielding
Preferred by consumers in taste tests over leading varieties