Putting technology to work for horticulture
Vineland's focus on applied engineering and commercialization opportunities accelerates the development of engineering solutions for horticulture.
Our in-house expertise includes a team of multidisciplinary researchers and a pre-commercial greenhouse testing facility.
Vineland technologies and effective automation solutions ease labour challenges by providing process improvement to Canadian producers, processors and technology providers through collaborative and contract initiatives.
Vineland is home to Canada's Automation Cluster under the Canadian Agricultural Partnership supported by Agriculture and Agri-Food Canada.
Click here to view Vineland's two-part panel webinar Now more than ever: Building Canada-wide automation solutions for horticulture. This virtual automation showcase features a diverse line-up of speakers with practical insights into the opportunities, challenges and markets for innovational automation in horticulture.
Innovation Challenge and Opportunity
Labour makes up the single largest input cost for nearly every horticultural product, cutting into margins and making it difficult for Canadian products to compete in a global market. Vineland's Automation program aims to fill technology, knowledge and resource gaps that are hindering efficiency and opportunities when deploying technology in horticulture.
We work with companies looking to optimize opportunities in the fast-growing horticulture automation space using our network of growers and other collaborators to create real-world results and impact.
Our process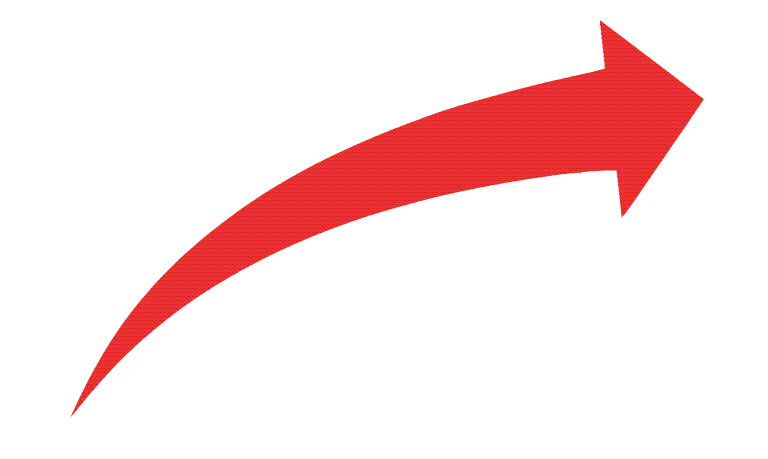 Looking for additional information, research publications and resources? Click here